U.K. and Ireland tour support announced!
UK's legendary extreme metal icons Cradle of Filth are pleased to announce that NWOBHM inspired thrashers Savage Messiah will be accompanying them as special guests on their upcoming UK and Ireland tour dates. Savage Messiah stated: "We are thrilled to be joining Cradle of Filth on their UK/IRE tour in Oct/Nov! We had a great show together in Portsmouth recently, so we jumped at the chance to do a full run. This promises to be a really great night of metal so make sure you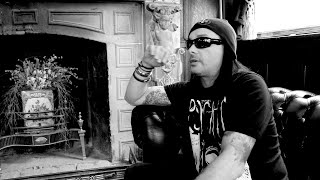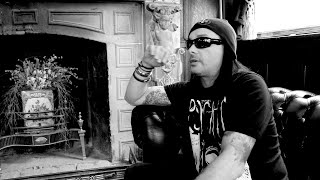 Cryptoriana European Tour Dates Announced!
CRADLE OF FILTH have released a brand new video in which singer Dani Filth talks the writing and recordings processes of their eagerly awaited 12th album, 'Cryptoriana - The Seductiveness Of Decay'. Watch it here: Furthermore the band have announced their European headlining tour for early 2018 with Portuguese dark metal legends, Moonspell, unleashed as special guests. CRADLE OF FILTH With special guests, MOONSPELL 18.01. CZ Prague, Roxy 19.01. CZ Ostrava, Garage 20.01. SK Br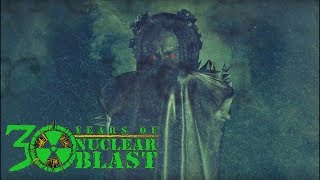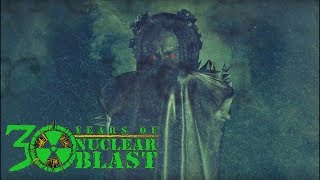 UK's legendary extreme metal icons CRADLE OF FILTH have released the second single off of their
UK's legendary extreme metal icons CRADLE OF FILTH have released the second single off of their eagerly awaited 12th album, 'Cryptoriana - The Seductiveness Of Decay'. Watch the official lyric video for 'You Will Know The Lion By His Claw' here: Commented singer Dani Filth: "This track is one of my favourite songs from the new 'Cryptoriana' album -aside from 'Achingly Beautiful', 'Death And The Maiden' and the title track- due to its very unique flavour and its vehement bruta